Bike Tools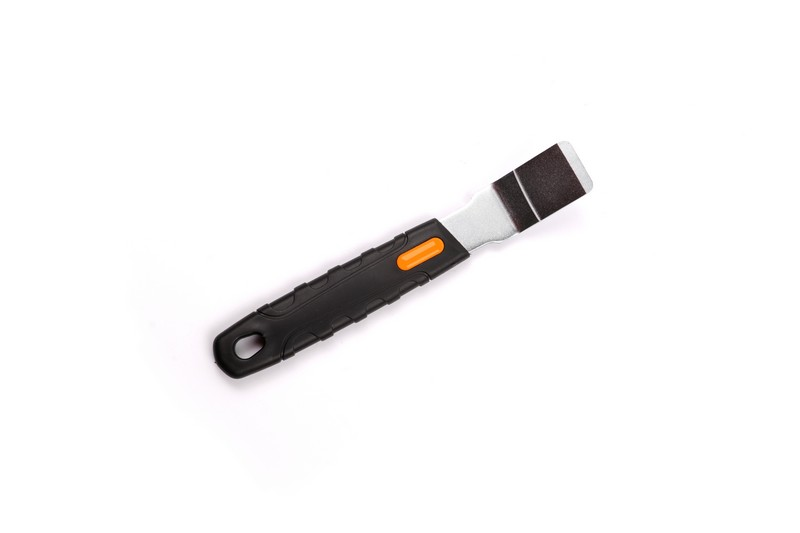 Perfect for use when replacing or aligning pads and when carrying out other disc brake procedures.
Slide the tool between the brake pads inside a calliper and you can easily spread the pads to compress the brake pistons.
This makes servicing brakes, or even just replacing a wheel so much quicker and easier.
LWH 10.4 x 3.50 x 1.25
Made of CR-MO steel.
CP finish.