Bike Tools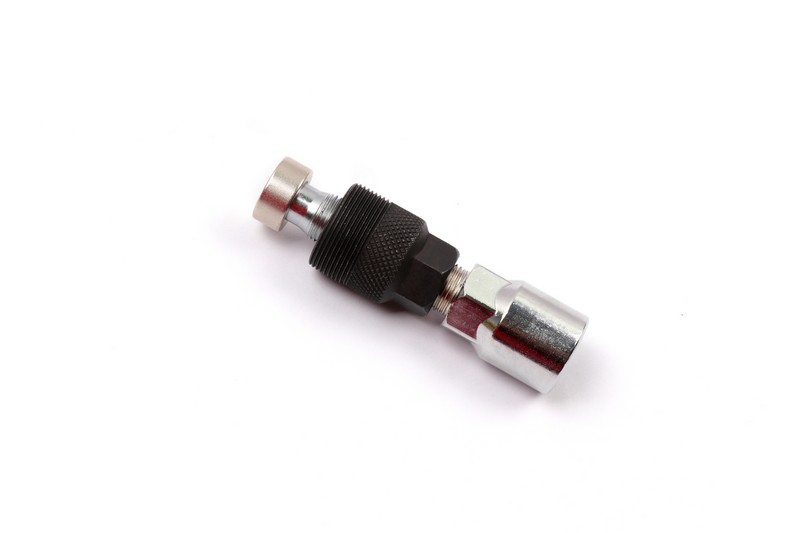 14MM BOX WRENCH CRANK TOOL
14MM BOX WRENCH CRANK TOOL

Product Code:B345
Pricing NTD$0
Special offer NTD$
The 2 in 1 tool crank with 14 mm ring spanner for standard square cranks,
Shimano splined Octalink and ISIS. With this tool, you can easily dismount bike cranks.
This crank tool is ideal to switch bicycle cranks.
Size: L78 × φ22 mm
Socket size: 14 mm
Duplex width: 16 mm
Made of CR-MO steel.